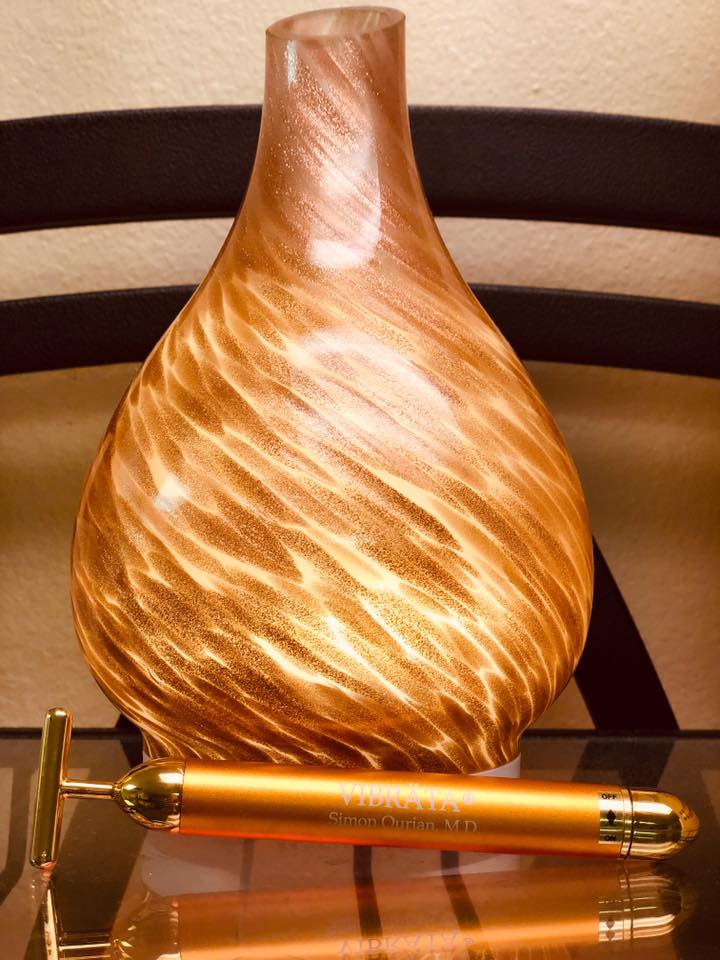 AFRAID of getting injections and of needles… 😰
We get it!!! This little tool can make all the difference in the world!
Dr. Brooks uses this Vibrata tool in one of her other med spas and her patients love it. It virtually eliminates injection pain with gentle HF vibration!
SO STOP WORRYING! Come on in and try that cosmetic injection you've been curious about to refresh your natural look! Our consultations are free!
Patient comfort is so important to us! That's the Skintastic DIFFERENCE! Call today:
(352)-610-9900