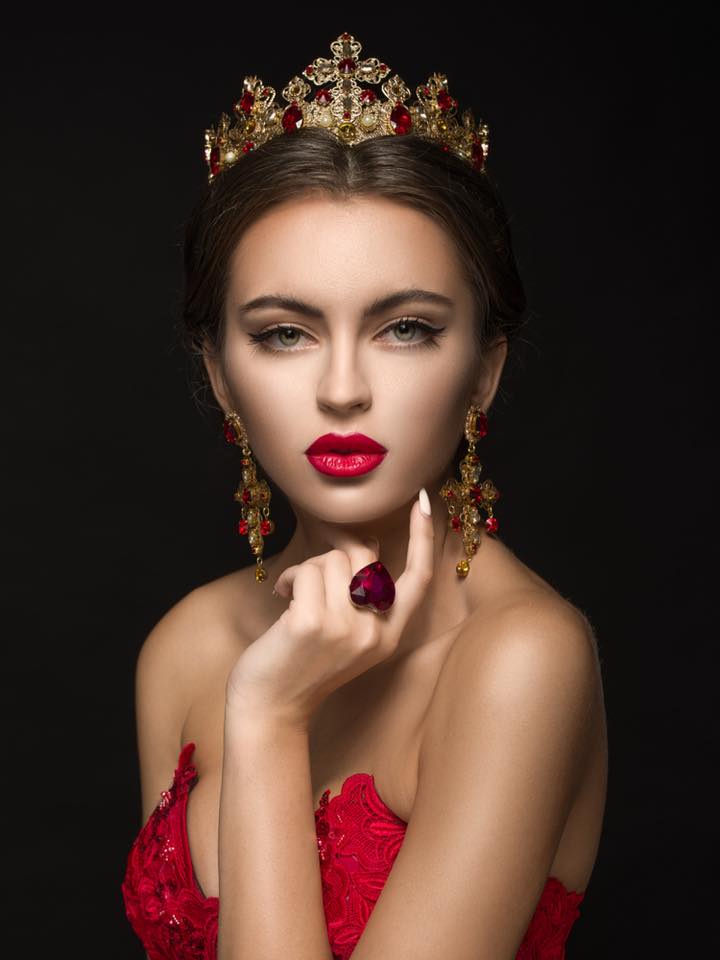 Be QUEEN for the day at Skintastic Med Spa… 👑
We are super excited to announce the 5th EDITION of our service menu! View our newest service menu! Choose which service you would love to win and then follow these simple steps to enter:
1. Share this post on your personal page. 2. Like this post.
3. Briefly tell us which service and WHY you would like to win it in the comment box!
We will pick 3 winners to roll the red carpet out for… one week from today! Good Luck! We've been around for a LONG time and it shows!
That's the Skintastic DIFFERENCE!
(352)-610-9900