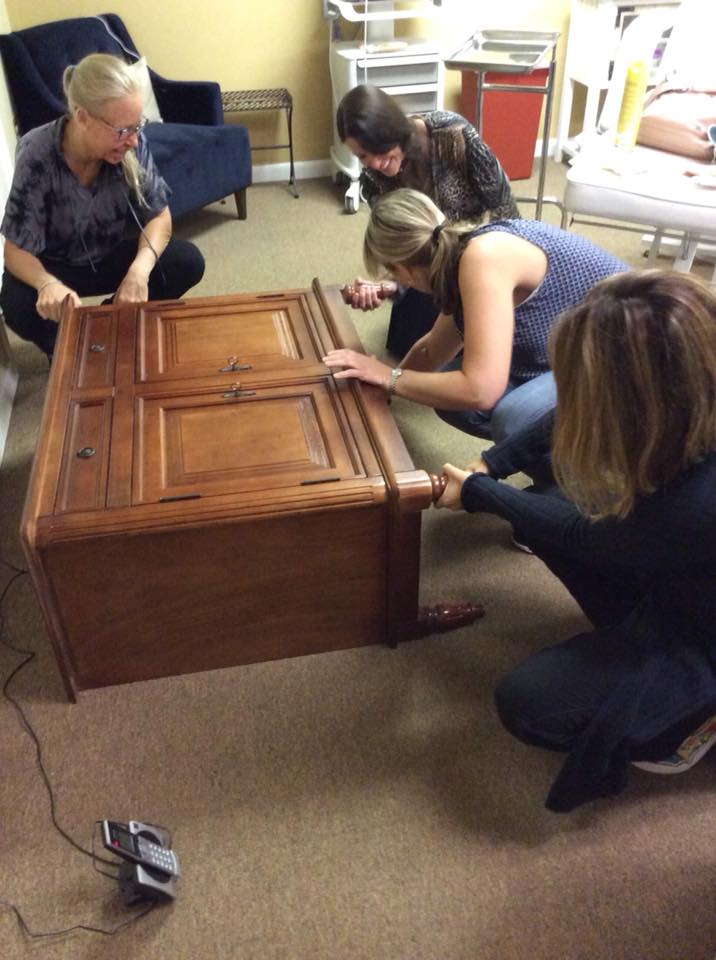 MAKEOVER… just in time for our EIGHTH year! ⭐️
This time it is Skintastic Med Spa that got a makeover! As many of you know, Janie started this business in April of 2011 in a down market. It was a brand new business with not ONE client and she decorated on a shoe string budget! 🤷🏻‍♀️The place was neat, clean and had a comfortable homey feel. Everyone seemed to love it.
She then spent the next several years focusing on adding more services, buying more equipment and receiving more certifications. Redecorating was the last thing on her mind!
Time has flown by and her vision is complete as Skintastic has the most advanced and extensive service menu in all of Hernando County! So… what's a girl to do now? Redecorate!
It's been a lot of fun and of course our ladies are always ready to help out! Many have said they loved us the old way but love us the new way as well. Thank you for all your kind words!
Come by to see our new look! Big Tampa Service Menu with Spring Hill prices! That's the Skintastic DIFFERENCE!
352 610 9900