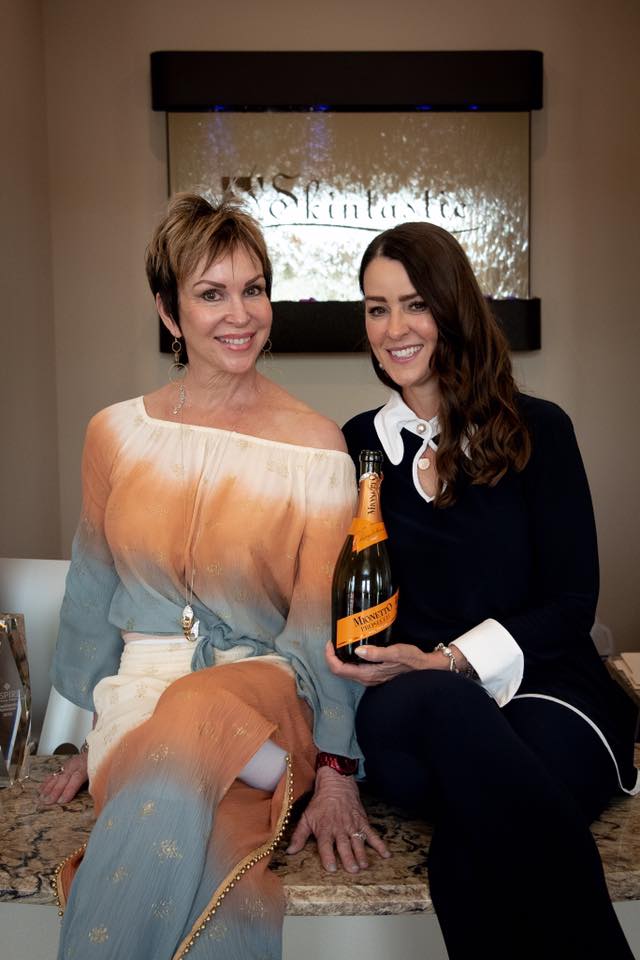 Contest Results… ❤️
We are so proud to announce that working behind door #1 is Cindy McDonald with The Leopard Lily Permanent Makeup Studio! Here are a few fun facts about Cindy:
⭐️ 18 Years in Business
⭐️ Certified Trainer
⭐️ Outstanding Prices
⭐️ Excellent Customer Sevice
⭐️ Natural and Beautiful Permanent Makeup Procedures
She's all set up in her classy new room and will be in Monday through Friday and some Saturdays! Please be sure to stop by her room to see first hand what goes on during one of her permanent makeup procedures. She's truly AMAZING at what she does! We are so happy to have her join us!
The Leopard Lily and Skintastic Med Spa have stood the test of time! That's the Skintastic DIFFERENCE!
Congratulations to our two winners: Sharon Young and Kristen Booher! Call the office to schedule your free Dermal Infusion Facial valued at $275! 352 610 9900