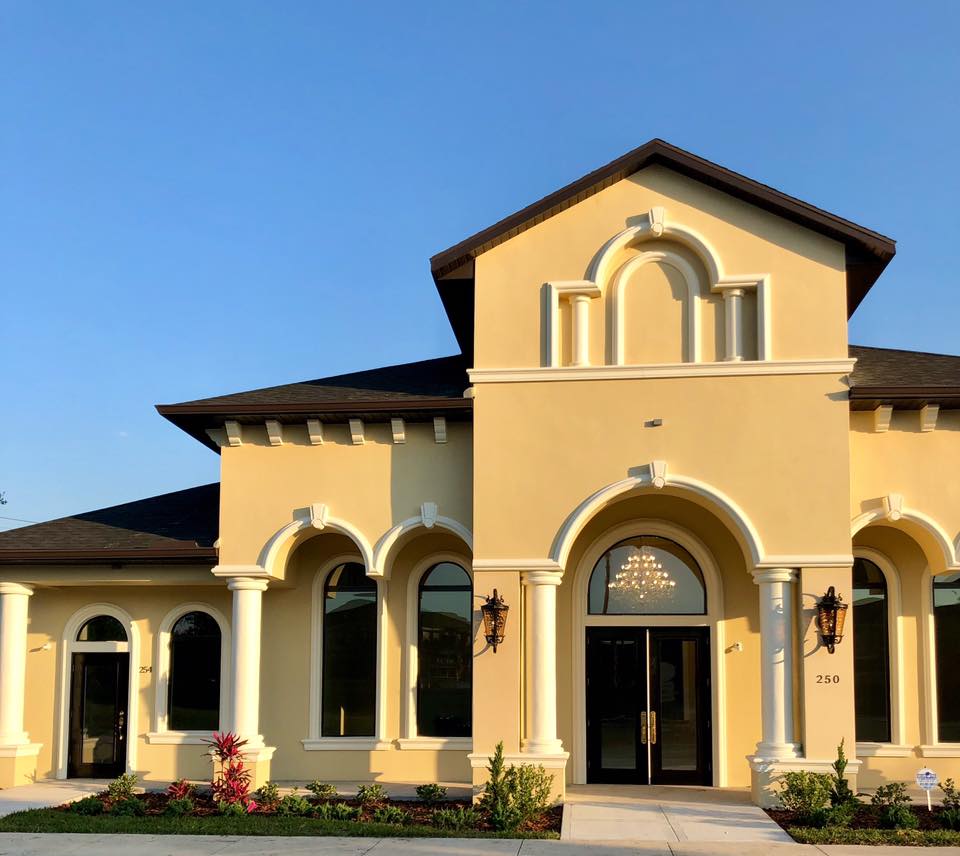 It's official… 250 Mariner Blvd & Sneak Peek!
We received our CO today and we are mostly moved in! We are super excited to start seeing patients first thing tomorrow morning in our brand new state-of-the-art facility!
We would also like to invite you to our Sneak Peak Event as we are admittedly not quite ready for a true grand opening! Decorating and furnishing our new building has been a lot of work! And we've still got a little dust that needs to settle! 🤷🏻‍♀️ Event details:
🎊 Friday 4/26 Skintastic's Birthday! Yippee
🎊 12 to 4 Come by anytime!
🎊 Great food and drinks!
🎊 Live guitar music!
🎊 Meet and talk with the Skintastic family!
🎊 Take a tour! We are excited to show you around!
Hernando County's Largest Med Spa! Come experience the Skintastic DIFFERENCE! 250 Mariner Blvd Spring Hill, Fl
352 610 9900