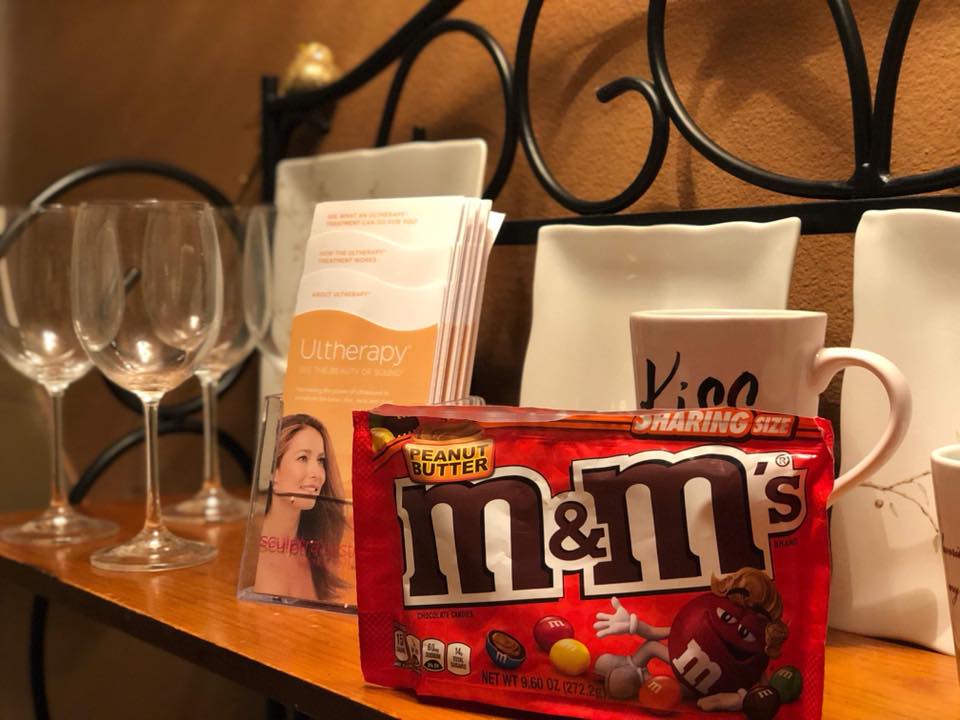 How do you let your practitioners know that you think they are absolutely AMAZING and you appreciate them going above and beyond everyday???
Well for one, you surprise them with their favorite candy!
It's the little things that matter!
Our PA and ARNP are two of the very best around and so very talented and great at what they do!
Come in today to find out how easy and affordable it is to refresh your natural look or address any aesthetic concerns you may have! Serving Hernando County since 2011! That's the Skintastic DIFFERENCE! 352 610 9900