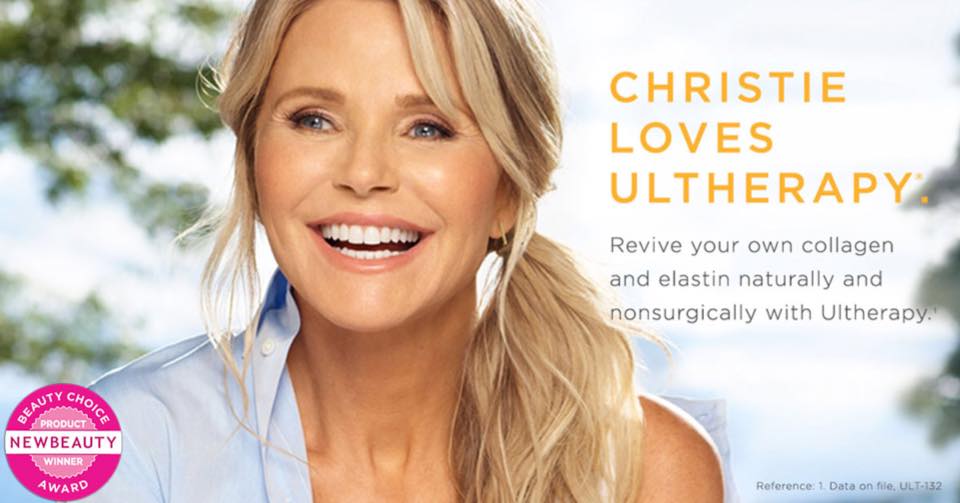 "The Art of Aging GRACEFULLY with ULTHERAPY"…
Please Join Us for an Ultherapy LUNCH & LEARN!
Thursday February 22nd 12:30 – 2:30
Come out and enjoy a nice lunch while learning about the only FDA approved way to lift and tighten the skin without surgery or downtime! Hilary, our Ulthera Rep, will give an informative presentation on the benefits and technology behind this amazing treatment! Janie, the owner of Skintastic, will share her own personal experience with her treatment back in 2015! Seats are limited. This event is free! Call today to reserve your spot!
(352)-610-9900
We will also give away one FREE Ultherapy resurfacing treatment valued at $1,500!!!
Experience the Skintastic DIFFERENCE for yourself!